Same-Day Crowns in Independence, KY
Restore Your Tooth Without the Hassle
Crowns are used to either strengthen a tooth, or improve its cosmetics, or both. While most dentist waste your time by forcing you to schedule multiple visits for your dental cap, our office in Independence, KY can do most crowns in just a single visit. No goopy impressions. No temporaries. No coming back for a second visit and getting numb a second time. And the best part is your tooth's crown will be more conservative, less invasive, and better fitting than crowns made the old-fashioned way. Contact our office in Independence, KY (859-429-1327) or shoot us a message online and let's get started on restoring your smile.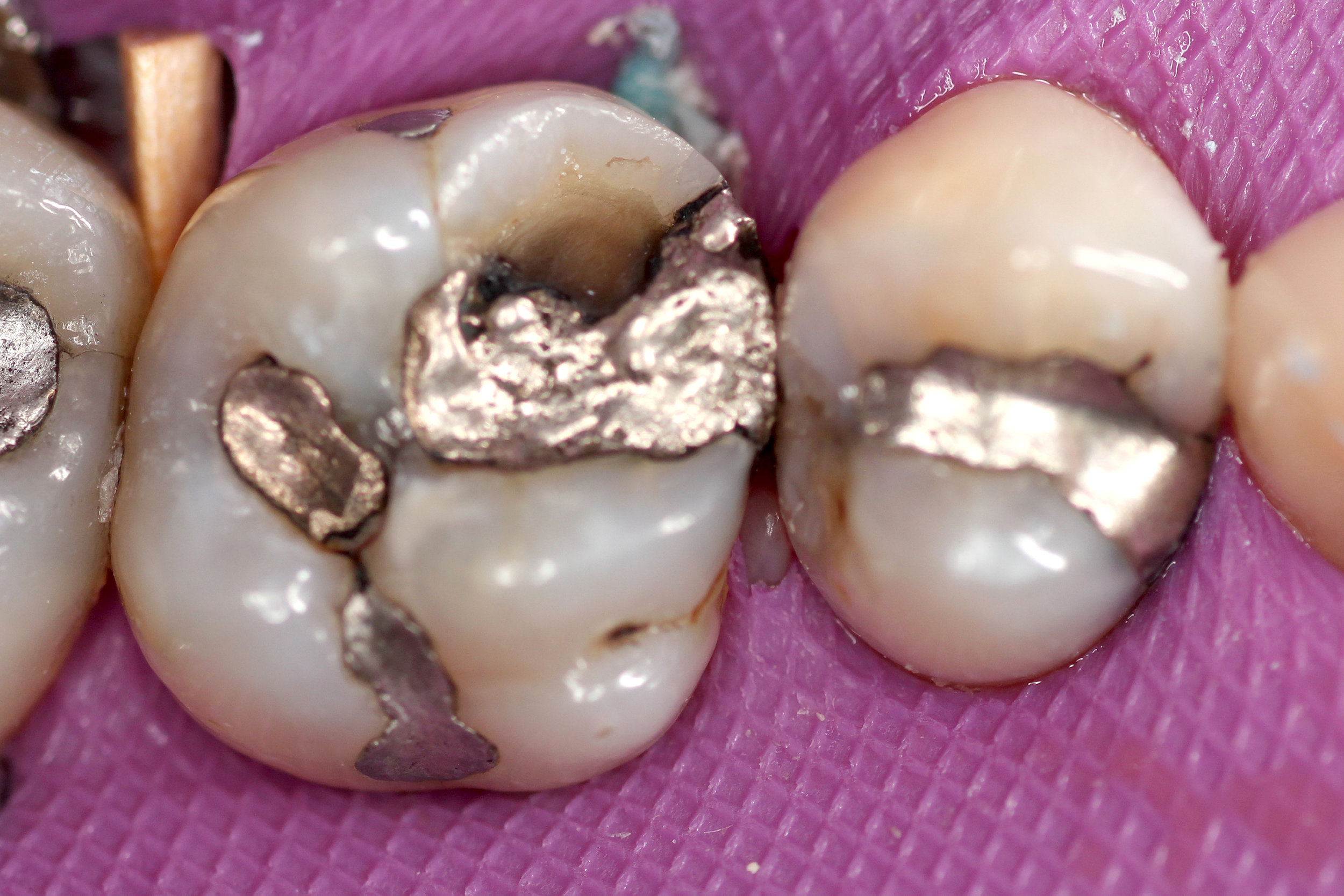 What you need to know about Your Tooth's Crown
Crowns improve your tooth's structure and its appearance, bringing brilliance and brawn to your smile. They are tooth-shaped "caps" made from porcelain that is put over the whole tooth.
When will your tooth need a crown?
Crowns are used to repair a tooth that has been badly cracked, become misshapen, or discolored. They add support to a weak tooth, helping to save ones that might otherwise have to be removed. Crowns also may be your only option for a tooth that has been severely damaged, decayed or has undergone root canal treatment. Crowns are useful to add to a tooth to fill in a gap between two teeth, as well.
Is it painful to have a crown put on your tooth?
There is usually no pain when having a crown done. A topical numbing gel is placed on the gums first so you won't feel the pinch as much, then a local anesthetic is administered. At that point everything in the area is likely completely numb.
How Long Will a Crown Last?
While there are many factors that influence the lifespan of any dental restoration, your tooth's crown will last on the average 15 years, if properly cared for and maintained.
Our Dental Cap Services in Independence, KY
Before any work is started a thorough examination with our dentist, Dr. Peter, is necessary to determine the extent of the problem with the tooth to establish what needs to be done for the procedure. After Dr. Peter has had a chance to develop your treatment plan your tooth's crown can be applied, often the same day.
We will start off by numbing the surrounding area and preparing the tooth for the crown. This usually entails removing old fillings and decay, as well as providing clearance for the crown for when you bite down. Next, we use a digital scanner to scan your mouth so your dental cap can be designed digitally and fabricated right in the office using an extremely precise machine. This technology also allows you to avoid nasty, goopy impressions. Our patients with gag reflexes really appreciate this step! Once your tooth's crown is made, we'll try it on to check the fit and also make sure you love the appearance. Finally, we will cement the dental cap in place and you'll now have a beautiful, strong tooth.
Dental Cap Repairs
In some instances, we can perform dental cap repairs. This involves catching any problems early, usually before you have symptoms. This is just another reason why seeing the dentist at least twice a year is so important. Unfortunately, there are times when a crown cannot be repaired. One example is if it is broken and a large piece is missing. Another example is if there is decay under the crown that can't be reached without removing the old crown
Ready to Strengthen Your Tooth?
The dental professionals at Peter Family and Cosmetic Dentistry have years of experience in helping patients just like you strengthen and restore their teeth. Our team can fashion you a customized dental cap in a single visit, without goopy impressions or the need for a temporary crown. Call our office in Independence, KY (859 429-1327) or contact us online to schedule your appointment today!
< Back to Cosmetic Dentistry