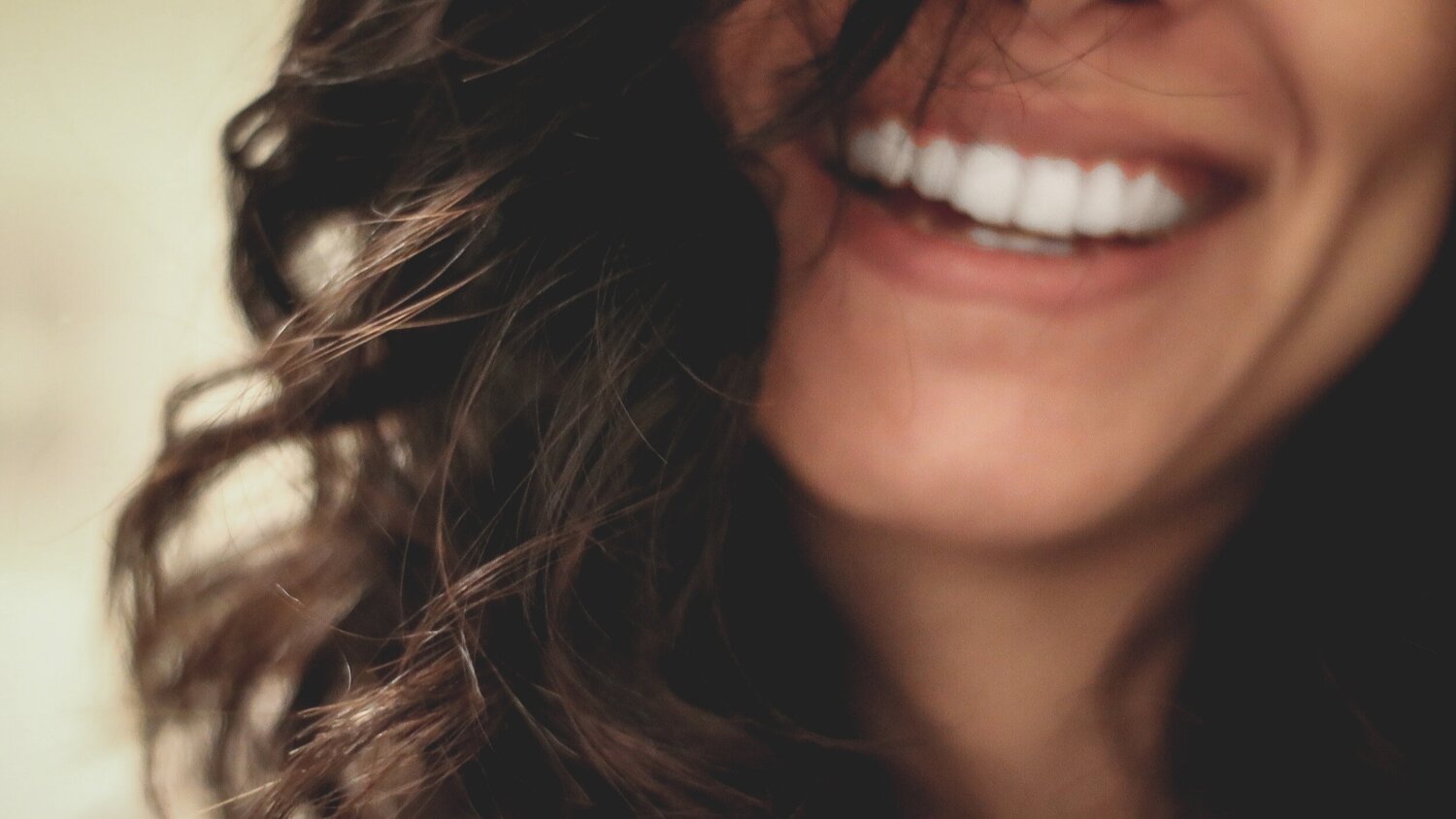 Nothing Should Hold You Back from a Healthy, Beautiful Smile
Financial constraints can sometimes limit the type of dental work you have access to. Or maybe you are experiencing a dental emergency and are avoiding getting the help you need because you're too worried about the burden of paying for it. Even if you have a dental insurance plan, you can still be stuck paying out of pocket expenses that you can't afford. At Peter Family and Cosmetic Dentistry, we want our patients to have every opportunity to receive the care they need and achieve the smile they deserve. We have payment plans to suit almost anyone's unique situation. Some of our payment plans for dental work are even interest free and won't require you to have "good credit". Interested in learning more? Chat about it with our friendly staff today by contacting us on our call our office in Independence, KY (859 429-1327).
Stop Being Limited by What Your Insurance Will and Won't Cover  
There are often a lot of restrictions and regulations you have to follow when relying on your dental benefits plan (sometimes called dental insurance). Some providers will limit when and where you can receive the care you need. Insurance providers sometimes won't even cover larger, more costly procedures, which means you are left with the bill or will be forced to prolong or avoid beneficial treatment options. By prolonging getting the help you need you could be causing further damage and increases your expenses. Unlike the limitations and restrictions with dental benefit plans there are no regulations regarding what procedures you can or cannot finance. If it is something you want, we can help you find a way to make it affordable. 
A Dentist with a Monthly Payment Plan
One of the most common ways for patients to pay for significant work is a monthly dental payment plan. Your teeth are a lifelong investment, so paying monthly for a short period of time, to have beautiful, healthy teeth for many, many years makes a lot of sense. We do it with our cars and homes, why would it be different with our bodies?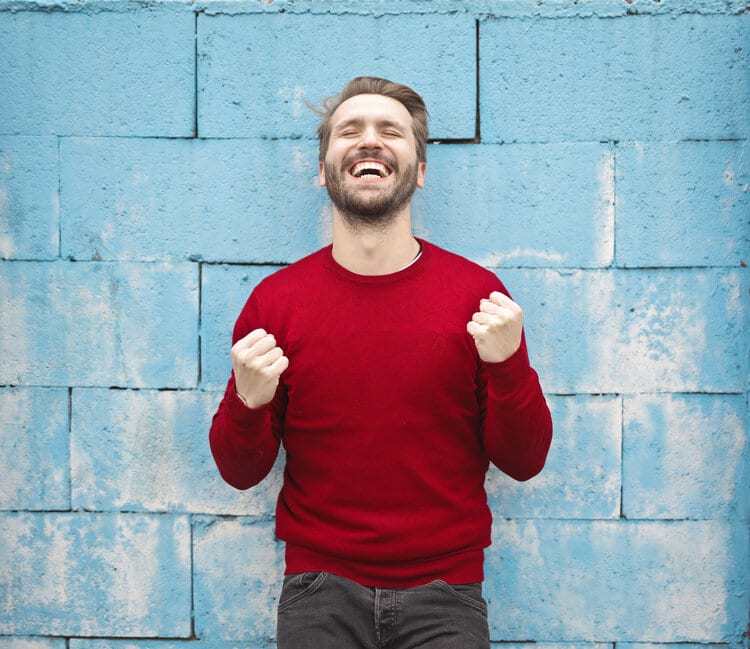 Here's How it Works
 One of the biggest obstacles to dental care can sometimes be financial constraints. Many insurances will cover a portion of your procedures and treatments, but how do you afford the remaining balance or what happens to those who don't even have insurance? Peter Family and Cosmetic Dentistry offers a variety of dental financing for patients with financial limitations for routine, restorative, and cosmetic dental work. Some are short-term and in-house while some are through third parties. We even have in-house dental payment programs for dental work that don't require "good credit". 
In-house financing, or in-house payment plans means that we (the practice) and you (the patient) decide together how and when payment will be made for treatment. There is no loan or credit card application. Payments are made either as an automatic/recurring credit/debit card payment, or as an automatic/recurring withdraw from a checking account. Our dental financing for patients is designed to be simple and easy.
WILL THERE BE INTEREST?
Some dental payment plans will involve interest payments, some won't. Shorter in-house payment plans, will not charge interest. Longer payment plans without interest usually involve a financing company. If an interest-free plan doesn't fit your budget, we can come up with a plan that does.
Ready for a More Affordable Dental Experience?
We never want our patients to be forced to prolong getting the treatments they need simply because they can't afford it. At Peter Family and Cosmetic Dentistry in Independence, KY, we are committed to making our dental services as affordable as possible through our third party and in-house financing options. Our team works with you to design a dental payment plan that works within your timeframe and budget that will help you manage the cost of your next visit. Connect with us online or call our dentist office in Independence (859 429-1327) to discuss how we can help you afford your next visit today!