Peter Family and Cosmetic Dentistry
Dentist in Independence, KY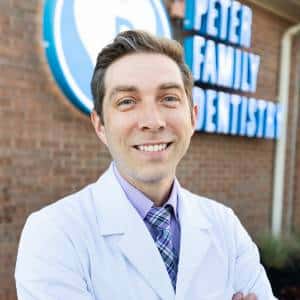 Education
Dr. Peter grew up in Northern Kentucky and attended Highlands High School where he started on his path toward becoming a dentist. His education continued at the University of Louisville where he attained a Bachelor's of Science in Biology, then continued at the University of Louisville School of Dentistry for his dental degree.
Dr. Peter has also completed the American Academy of Implant Dentistry's Implant MaxiCourse – the longest running and most extensive/comprehensive dental implant training program.
Dental Experience
Upon graduating from dental school, Dr. Peter joined the US Army as a Dental Corps officer, and moved to Fort Drum, NY to support the soldiers of the 10th Mountain Division. It was the Army Dental Corps, with its focus on continuing education and evidence based dentistry that shaped the way he practices dentistry now– with an emphasis on doing the best for his patients. He has adopted his first commander's motto: "Do the right thing."
After fulfilling his active duty service obligation, Dr. Peter returned home to Northern Kentucky and joined a practice in Newport, KY. He is now pleased to have a permanent home for his dental practice in Independence, KY.
Memberships
Dr. Peter is currently a Fellow with the Academy of General Dentistry. He is also a member of:
Awards
Three years in a row, Dr. Peter has been named one of Northern Kentucky's Top Dentists. Dr. Peter has also been awarded Fellowship in the Academy of General Dentistry.
Community Involvement
Dr. Peter has participated in numerous community service projects stretching from Louisville for Smile Kentucky, to Pikeville, KY all the way to Belize where he helped set up a dental clinic each year for a few days in the village of Red Bank. Currently, Dr. Peter volunteers at the Rose Garden Center for Hope and Healing in Covington, KY.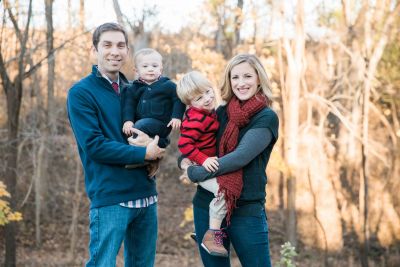 When he is not treating patients, Dr. Peter enjoys spending time with his family, making wine and homebrewing, and reef keeping.